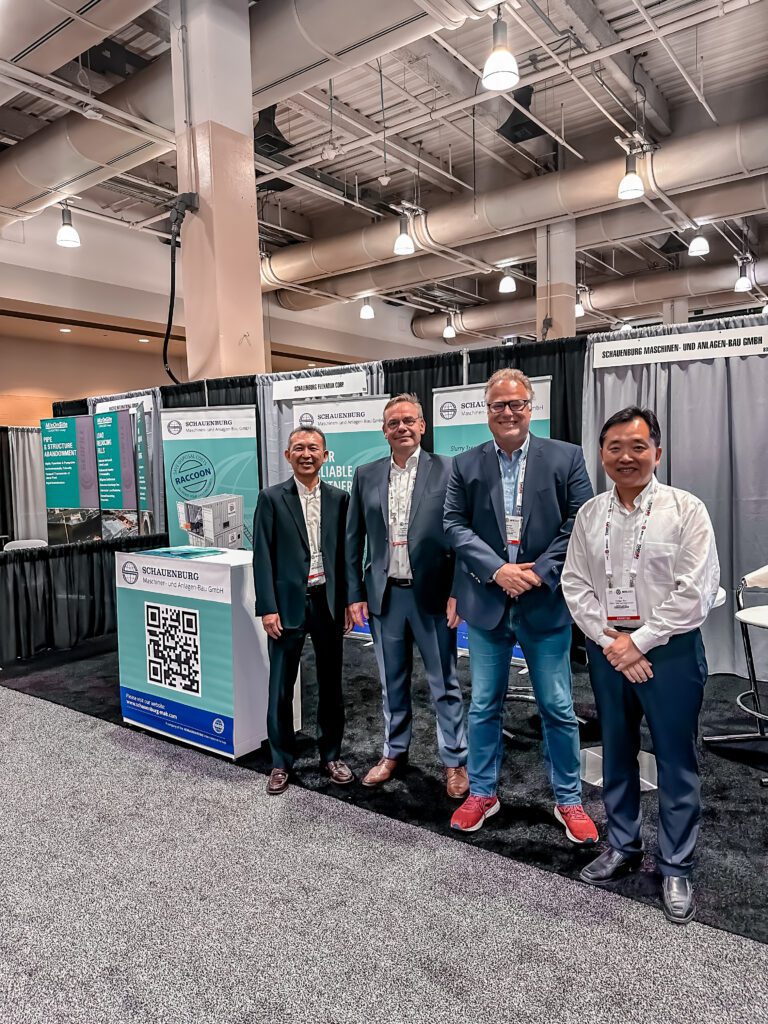 The Rapid Excavation and Tunneling Conference (RETC) 2023 is currently underway in Boston, Massachusetts, and Schauenburg MAB is in the heart of it all. Our CEO and Division Manager of Construction Separation are present on-site to gain insights into the evolving market landscape in the USA.
As a Europe-based entity with its headquarters in Germany, we always find it invigorating to gather different perspectives from various regions and understand the dynamics of diverse markets. Different countries bring different approaches, providing a rich tapestry of ideas that we can learn from and apply in our operations. It is through such mutually beneficial exchanges that we grow and evolve.
Together with our local partners, we eagerly anticipate engaging discussions, fresh ideas, and revealing insights. These interactions serve as the cornerstone of our commitment to continuously innovate and adapt.
RETC has always been a fruitful platform for us and has never failed to deliver enriching experiences. We are confident that this year's event will be no different.
Without a doubt, we will be returning to the RETC in the future, ready to absorb, learn, and share in this global gathering of industry experts.