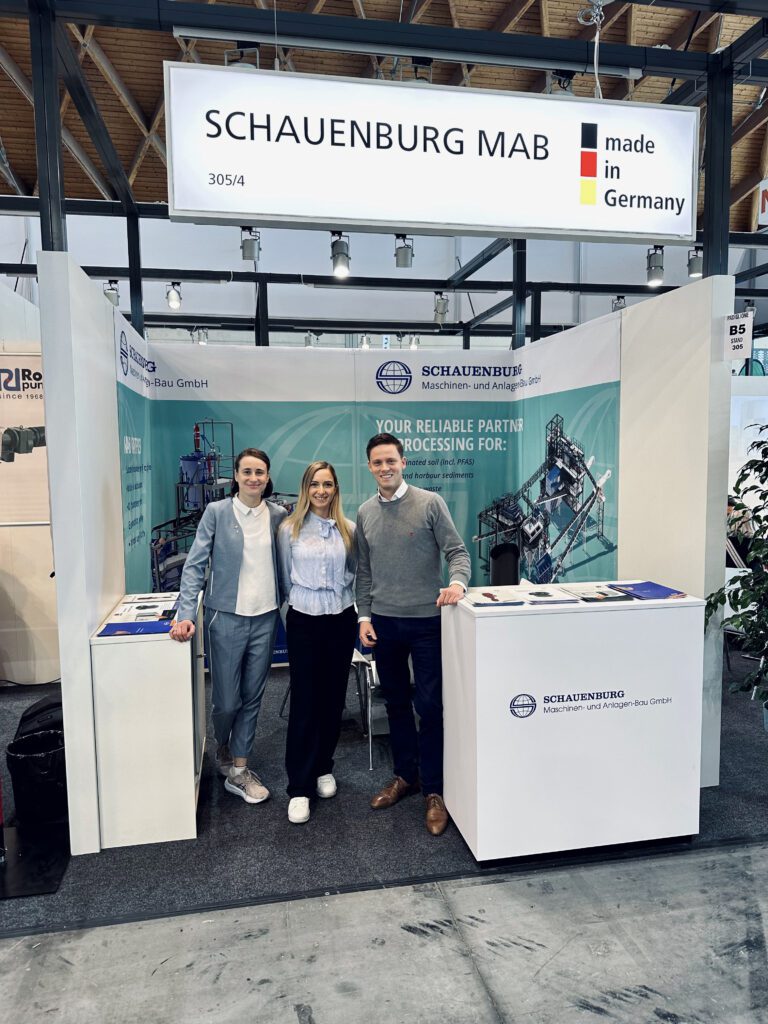 We are excited to announce our participation in the prestigious ECOMONDO – ITALIAN EXHIBITION GROUP trade fair in Rimini, a key international event for the sustainable and innovative eco-industry.
Join us at our booth 305/4 in hall B5 at the German Pavilion, where our Division Manager, Mr. Martin Bunzel, will present groundbreaking advancements in wet-mechanical treatment, with a spotlight on our latest soil washing plants.
We are eager to delve into discussions about the future of eco-solutions and foster new partnerships.
Your visit to our booth will immerse you in a world of cutting-edge solutions geared towards enhancing soil remediation processes.
Let's pioneer the future of eco-innovation together.
We are looking forward to engaging exchanges and the opportunity to showcase the potential of our technologies.