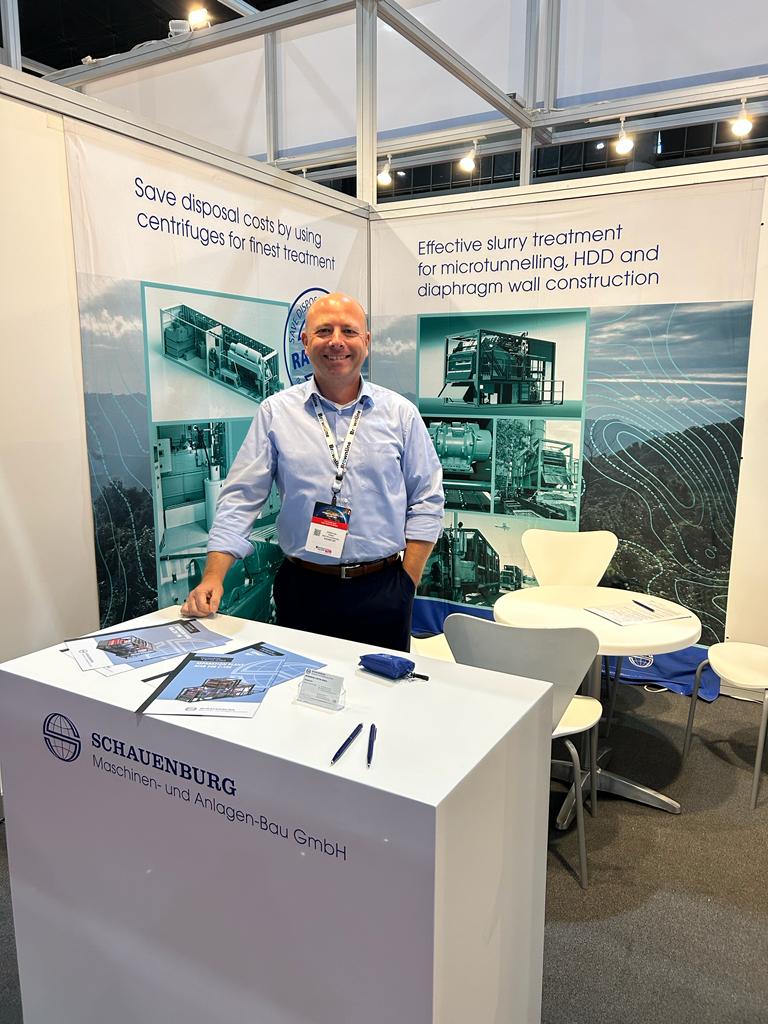 We are pleased to have participated in the 39th International No-Dig Mexico 2023, which recently concluded successfully.
Thank you for visiting our booth G4 in the German Pavilion, where we presented our state-of-the-art slurrytreatment solutions. Our colleague Christian Rohn was thrilled to meet you.
This event was a lively platform to network with industry experts, exchange ideas and explore potential collaborations. Promising conversations were held and we return with a lot of new impressions.
We are grateful for the productive interactions and sharing of innovative ideas.
Thank you for having us!